Did You Know?
Our breathing and our lungs are precious. We need to protect them.
COVID-19 is a viral respiratory illness that can spread from person to person.
COVID-19 continues to be a concern in New Brunswick.
Symptoms can include:
Fever, Cough, Difficulty Breathing / Shortness of Breath
Some people are at higher risk of severe outcomes from COVID-19 including:
Those living with chronic disease, including lung disease
Seniors
Pregnant people
Those who are immunocompromised
Post COVID-19 condition ("long COVID"):
Post COVID-19 condition is relatively new, and research is ongoing. It is characterized by COVID-19 symptoms that persist beyond 12 weeks after infection.
For up to date information, please see Health Canada
If you think you may have contracted COVID-19, please contact your health care professional or call 811.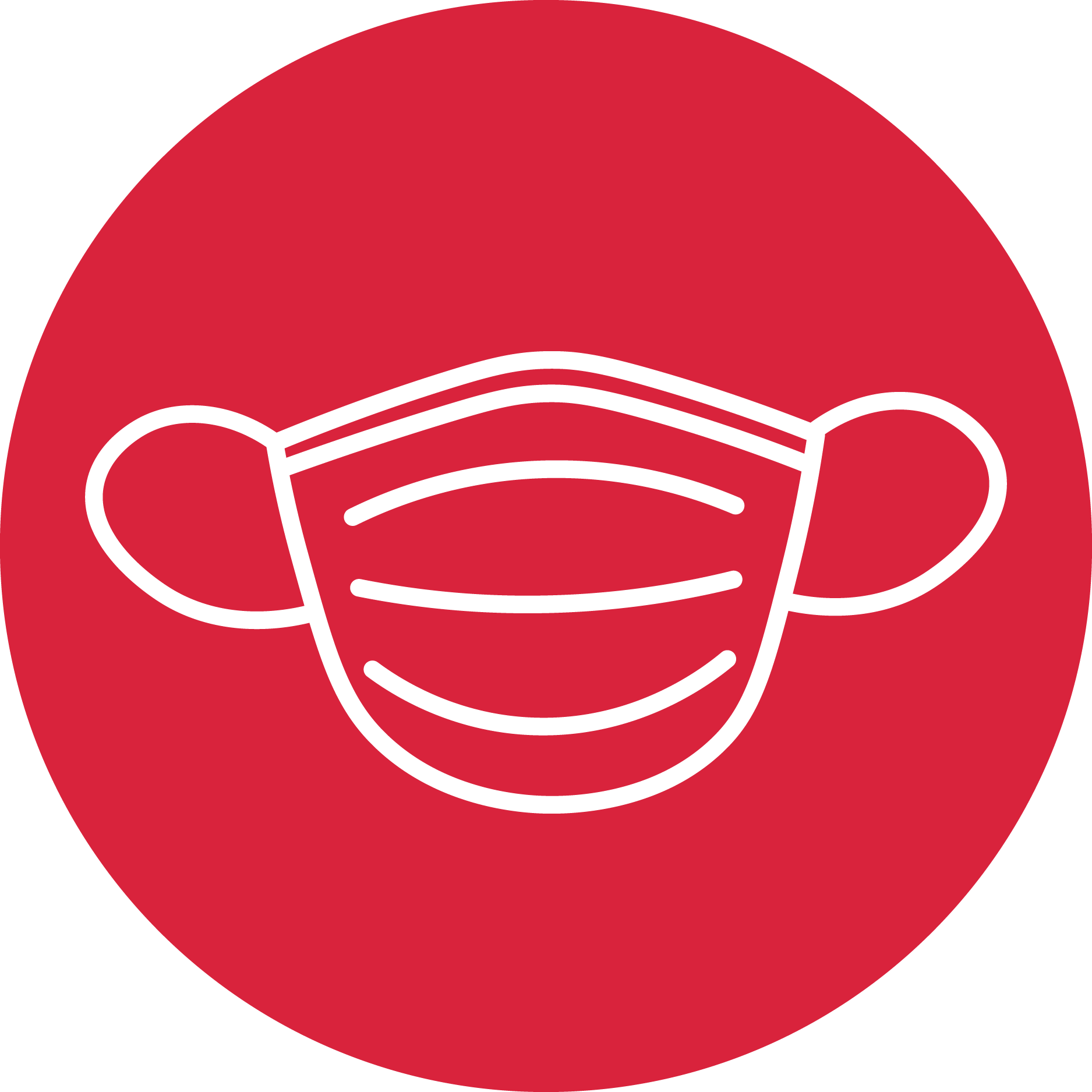 TO REDUCE YOUR RISKS
Maintain up-to-date vaccinations
Wash hands often
Avoid crowds and/or poorly ventilated public places
Wear a mask
If you have symptoms of COVID-19 you can avoid spreading it to others by staying home while sick, and wearing a mask if you do have to go out.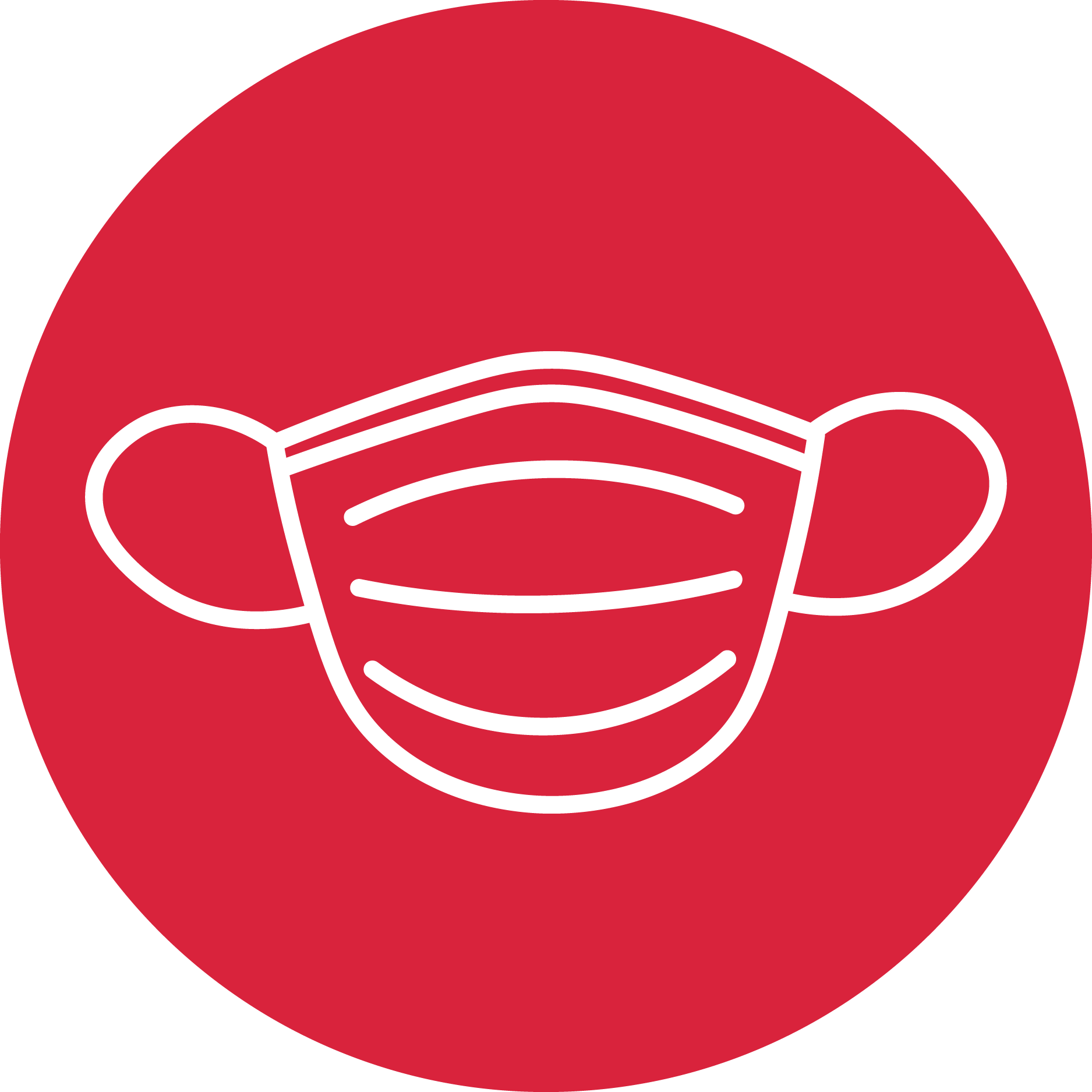 Page Last Updated: 28/02/2023