30TH ANNUAL
RESPIRATORY hEALTH sYMPOSIUM
Continuing  education for respiratory health professionals & students.
NB Lung's 30th Annual Respiratory Health Symposium provides an important resource in continued education for respiratory care professionals, healthcare workers, and students. We will be holding our Symposium online in the form of a FREE webinar on September 28th, 2023, from 8:30 – 12:00 pm AT.
Once registered, you will get a link to the event. (Via Zoom. Simultaneous English/French interpretation will be provided)
Register for the 2023 Respiratory Health Symposium (space is limited).
View the 2023 Speakers & Agenda.
NB Lung is a charity organization that runs on donations from generous patrons like you. If you would like to support NB Lung so that we can continue offering free services like this, please consider donating.
Thank you to our Generous Sponsors!
We are deeply grateful to our sponsors and donors for their unwavering support, which has been instrumental in making our Annual Respiratory Health Symposium a resounding success, fostering a brighter future for respiratory health awareness and research.
Special thanks to our Platinum Sponsor, Merck Canada. For over 130 years, Merck Canada has been providing leading innovations and therapies for many of our world's most challenging diseases in pursuit of our mission to save and improve lives.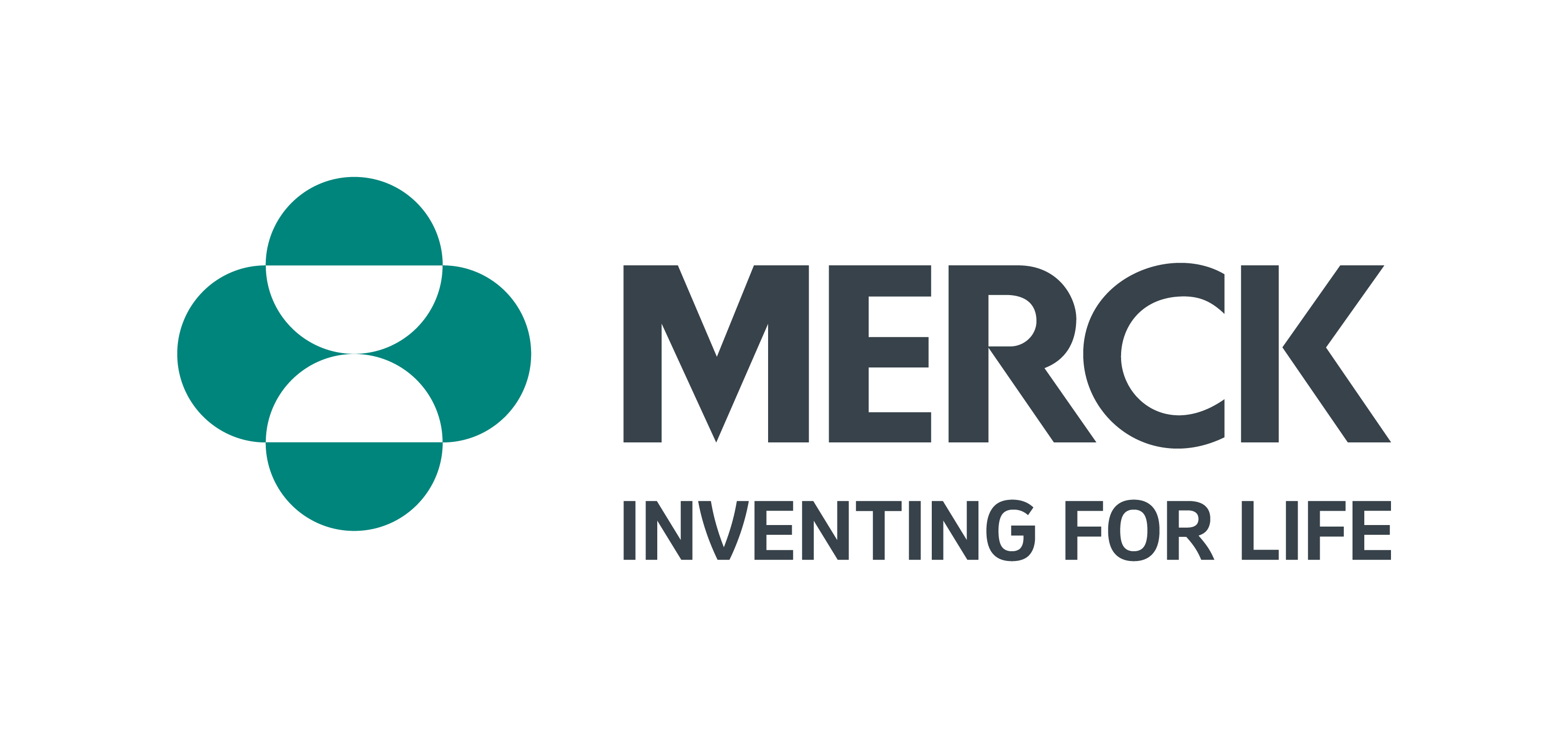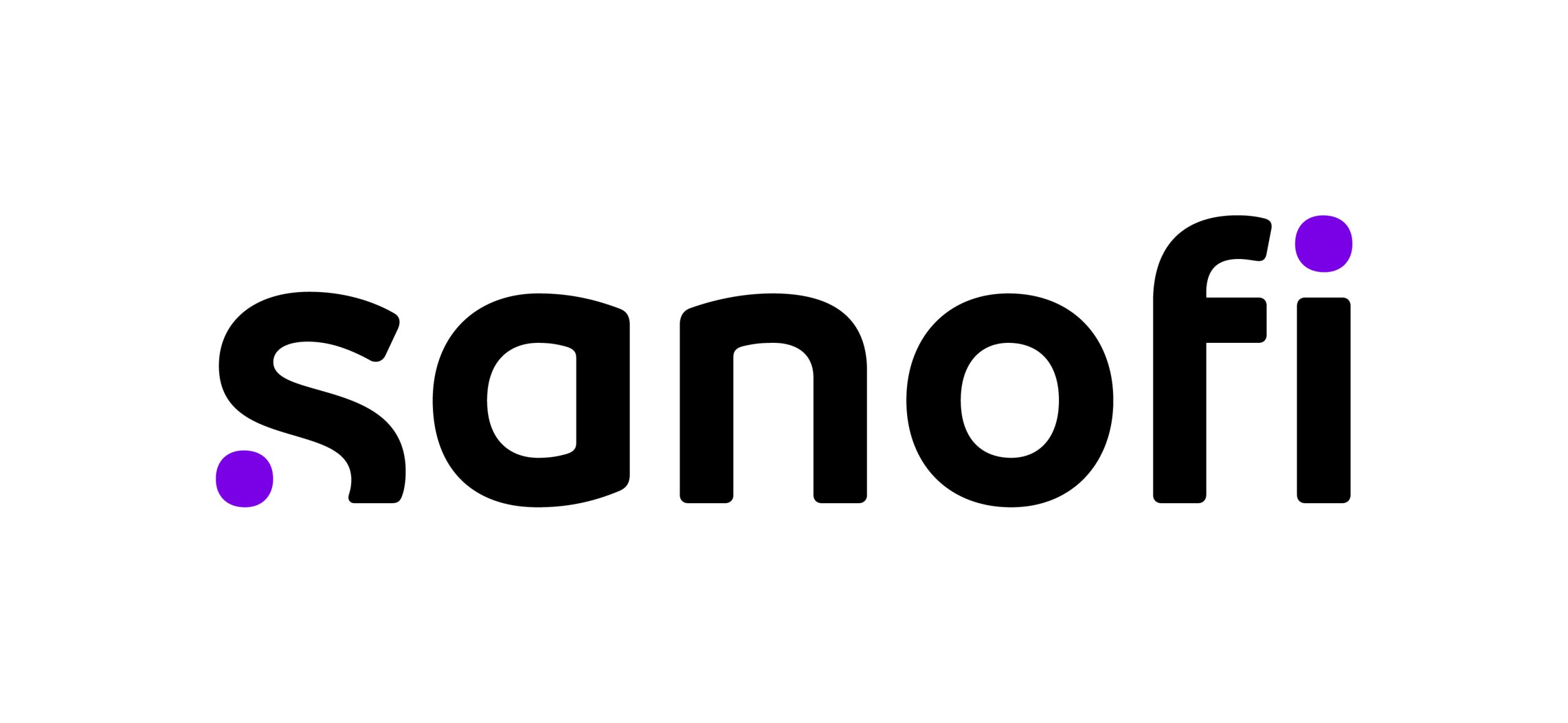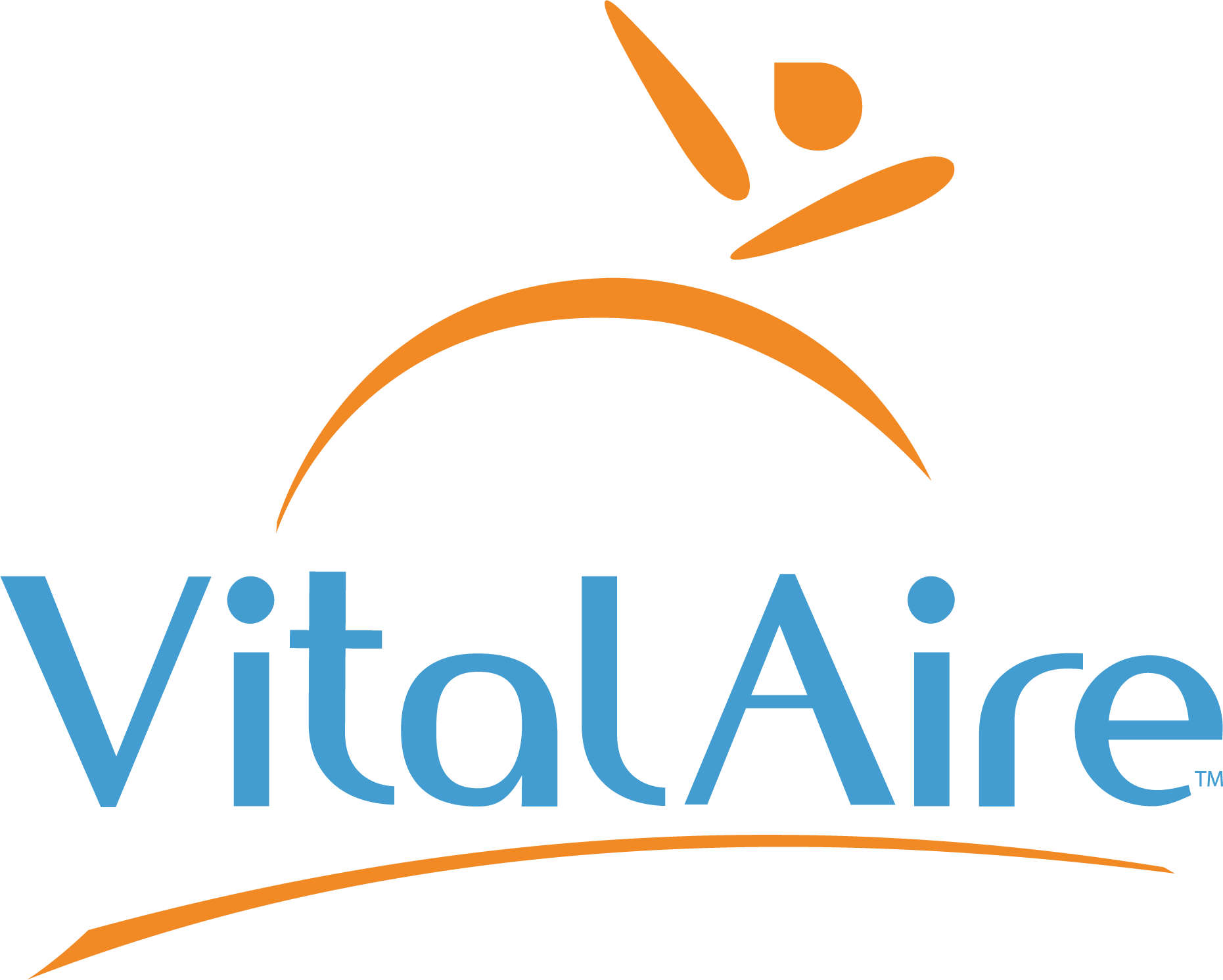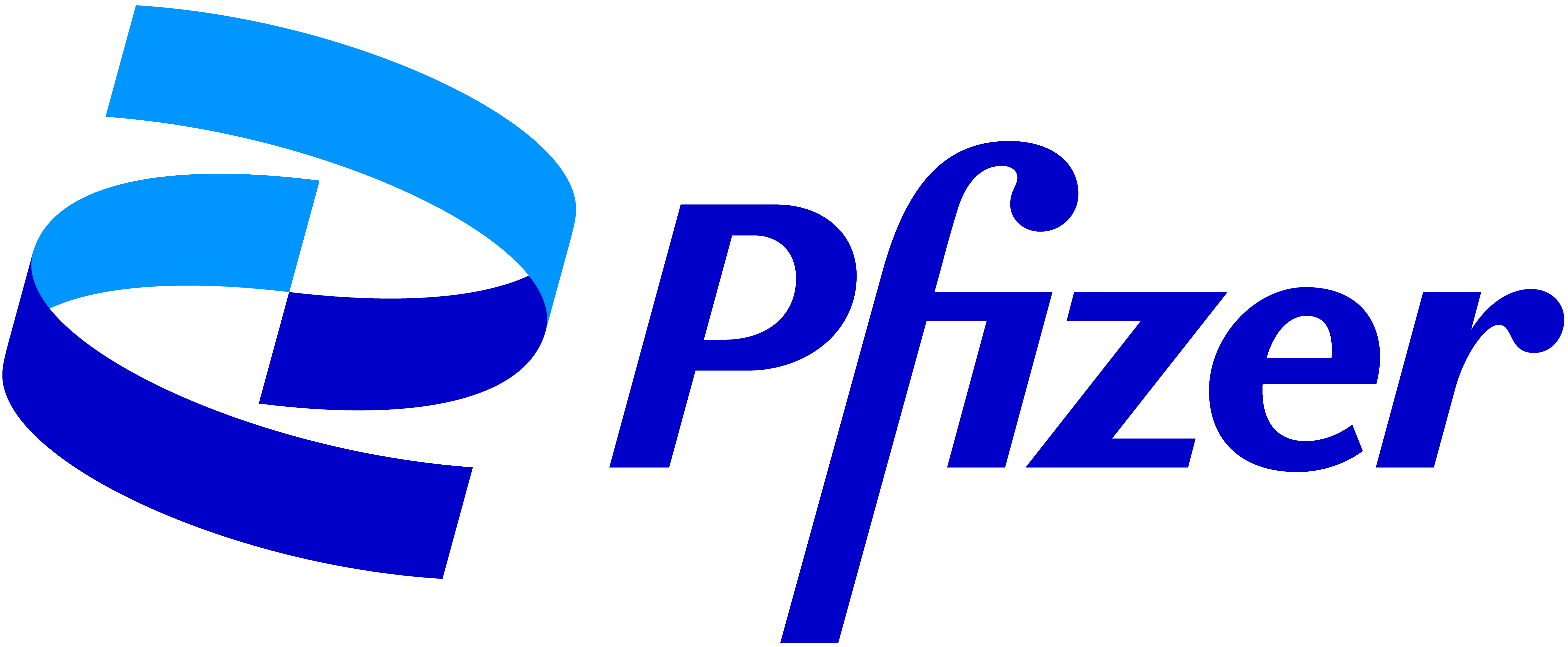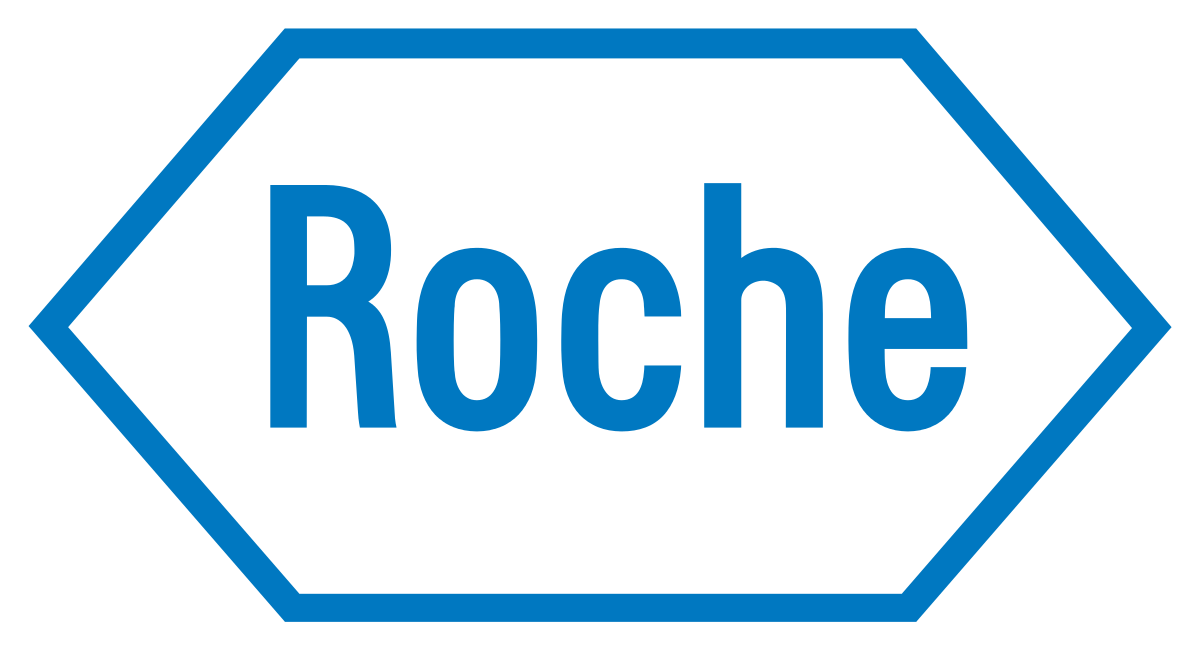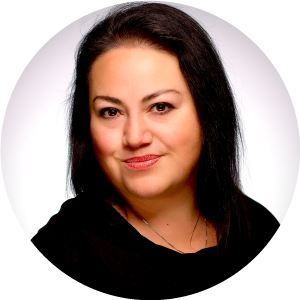 Maria F. Sedeno, BEng., MM, Executive Director, RESPIPLUS: "Living Well Beyond COVID-19: New Patient Education Materials for High-Risk Individuals"
Maria Sedeno is the Executive Director of RESPIPLUS, a non-profit organization committed to improve healthcare professionals and patients' education in the respiratory field. With over 20 years of experience, she co-authored the innovative "Living Well with COPD" program and its adaptations, as well as the new "Living Well Beyond COVID-19" series. These comprehensive resources have revolutionized patient care and support and are now at the core of multiple digital health platforms worldwide.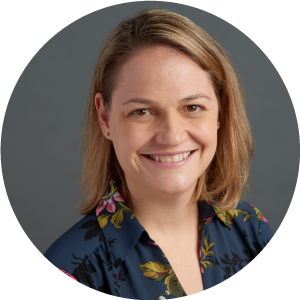 Sanja Stanojevic, PhD, Assistant Professor Department of Community Health and Epidemiology, Faculty of Medicine Dalhousie University: "Measuring the effects of vaping on the lungs"
Dr. Sanja Stanojevic is an Assistant Professor in the Department of Community Health and Epidemiology at Dalhousie University. Dr. Stanojevic is a respiratory epidemiologist with expertise in methodologies to characterize the normal growth and development of the lungs. She Chairs the ERS Global Lung Function Initiative Network and is vice-chair of the ATS Pulmonary Function Testing Proficiency Standards committee. She recently co-chaired the ERS/ATS Standard for Pulmonary Function Test Interpretation.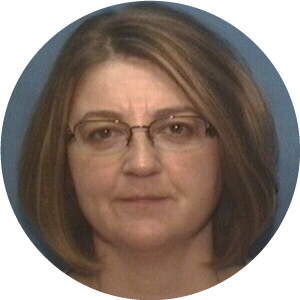 Bernadine O'Leary RN, MN, CON: "Lung Cancer Screening" 
Bernadine O'Leary is a Registered Nurse Screening Navigator in the Population Screening Program of the Cancer Care Program within the Newfoundland and Labrador Health Authority. Her 30-year Nursing career has been dedicated to cancer care and she has practiced in all aspects of the cancer care trajectory. She has been certified in oncology nursing since 1996. Bernadine is Treasurer of the NL Chapter of the Canadian Nurses Association of Nurses in Oncology (CANO) and is a member of CANO's National Education Committee. She is also a Professional Associate with Memorial University of Newfoundland's Faculty of Nursing.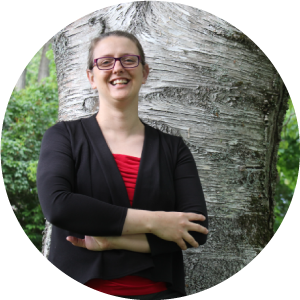 Melanie Langille, M.Env.Sc., CEO, New Brunswick Lung: "Air pollution indoors and out: the importance of clean air everywhere" 
Melanie Langille is an environmental scientist with a background in human health risk assessment and contaminated site assessment. Melanie began her tenure with the NB Lung as the Director of Program Development (environmental health) bringing to the organization a strong science background, with a bachelor's degree in biology and a master's degree in environmental science and a passion for knowledge sharing. Her previous experiences give her a unique perspective on the importance of the environmental and social determinants of health.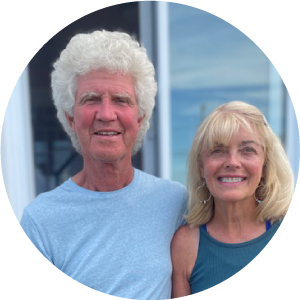 David Roberts, Former Assistant Deputy Minister of Education and former IPF Patient:  "Lung Transplant Journey" 
David Roberts is a former Assistant Deputy Minister of Education and the current C21 Canada Ambassador. (C21 Canada is a national not for profit organization that promotes and creates 21st century schools and systems. As an innovator in Education, he has addressed audiences all around the world. David had his lung transplant in 2018 and wakes up every day looking to meet new challenges, address inequities and find a way to give back.   David has been married to his wife Susan for 50 years and has 2 children, and 4 grandchildren. He credits his family (the team) led by his wife, Susan, for providing unconditional support and leadership to the entire family.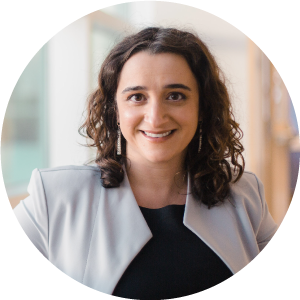 Dr. Cora Constantinescu, BSc, MD, FRCPC, MSc., MSc.Ed. Pediatric Infectious Disease, Clinical Associate Professor University of Calgary: "Helping Address Vaccine Hesitancy for Everyday Practice" 
Dr. Cora Constantinescu is a pediatrician, infectious disease physician and clinical associate professor in Calgary AB. From seeing vaccine hesitant patients in clinic, to her academic pursuits in vaccine acceptance and surveillance, she has a strong passion for vaccine research and promotion. She holds a masters in medical education and specializes in development and study of education interventions rooted in behavioral change theory. She has applied these skills to vaccine education for healthcare workers and the public and continues to be a vaccine advocate at the local and national levels.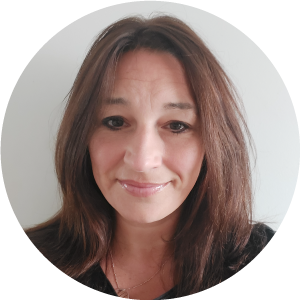 Jenn Rooney, BSc, RRT, Clinical Coordinator for Respiratory Therapy Services Horizon Health Network, Area 2; and Naida Keetch, BSc RRT CRE Respiratory Therapist, St Joseph's Community Health Centre and Saint John Regional Hospital: "INSPIRED & Upstream program – INSPIRED & Upstream program – In hospital and community-based COPD programs." 
Jenn Rooney has been a Respiratory therapist for 25 years. She has worked clinically for the first 13 years of her career with experience in the operating room, critical care, and pulmonary functions.  She was the Education Coordinator briefly before she became the Clinical Coordinator in 2012.  
Naida Keetch works part time at St Joe's Community Health Centre (CHC) providing Upstream and part time at the Saint John Regional Hospital doing INSPIRED.  She provides spirometry, COPD and Asthma education to rostered patients as well as patients that live near the centers. 
Page Last Updated: 28/02/2023