Elizabeth's Story
"I like to describe myself as a patient advocate. After all my experiences, and now that my son has a diagnosis of Asthma as well, I continue to advocate for those with lung disease, to help eradicate stigmas that surround it."
Faces of Lung Disease:
Elizabeth's Story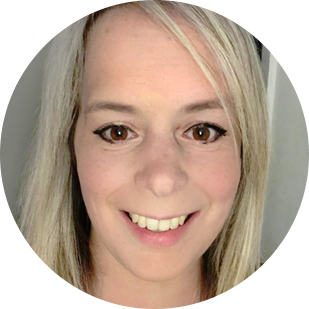 Elizabeth Doherty was born prematurely and lives with asthma, emphysema, a neuromuscular condition and suppressed immune system.
She also needs to be there for her son.
"NB Lung has been an invaluable support and resource. They welcomed me with open arms and helped me navigate various aspects of my life with chronic lung disease. My first encounter with them was as a child, when I attended Asthma Camp at Camp Medley. There, I socialized with children who were asthmatic as well as those who were not. I also learned from an early age how important medication adherence was.
I like to describe myself as a patient advocate. After all my experiences, and now that my son has a diagnosis of Asthma as well, I continue to advocate for those with lung disease, to help eradicate stigmas that surround it. I volunteer with NB Lung, and together we help shape the pathway of lung health and research in the years to come!"
Page Last Updated: 28/02/2023